Chris Kyriacou
Actor & Producer
Chris is a London based actor and producer whose works include The Crown (Netflix),The Nevers (HBO), Eastenders (BBC) and Deceit (Channel 4).
As a producer he is keen to source and produce films that have an impactful message as well as opportunities to explore diversity within cast and crew.
Recent films include Samaritan which was focused on climate change and Denzel which explores self-acceptance and disability. Samaritan has been selected for many prestigious film festivals including the Academy Award Qualifying Rhode Island Film Festival.
Denzel been selected for one of the most prestigious festivals for short films – LA Shorts International (Academy and BAFTA accredited).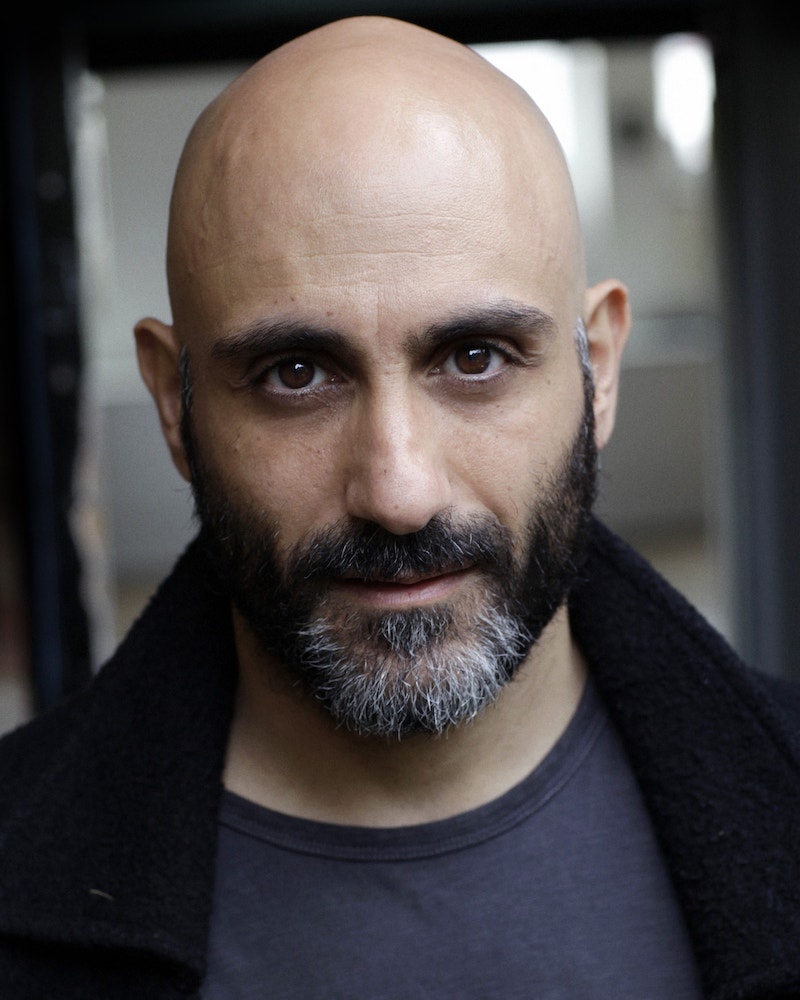 "Building and nurturing characters which you then bring to life on the stage or screen is the most magical experience. The transformation of self into the imaginary."
For bookings or guest appearances please use the form or contact my agent.