Chris Kyriacou
Actor
Classically trained at the Royal Central School of Speech & Drama. Also highly skilled in various martial arts systems.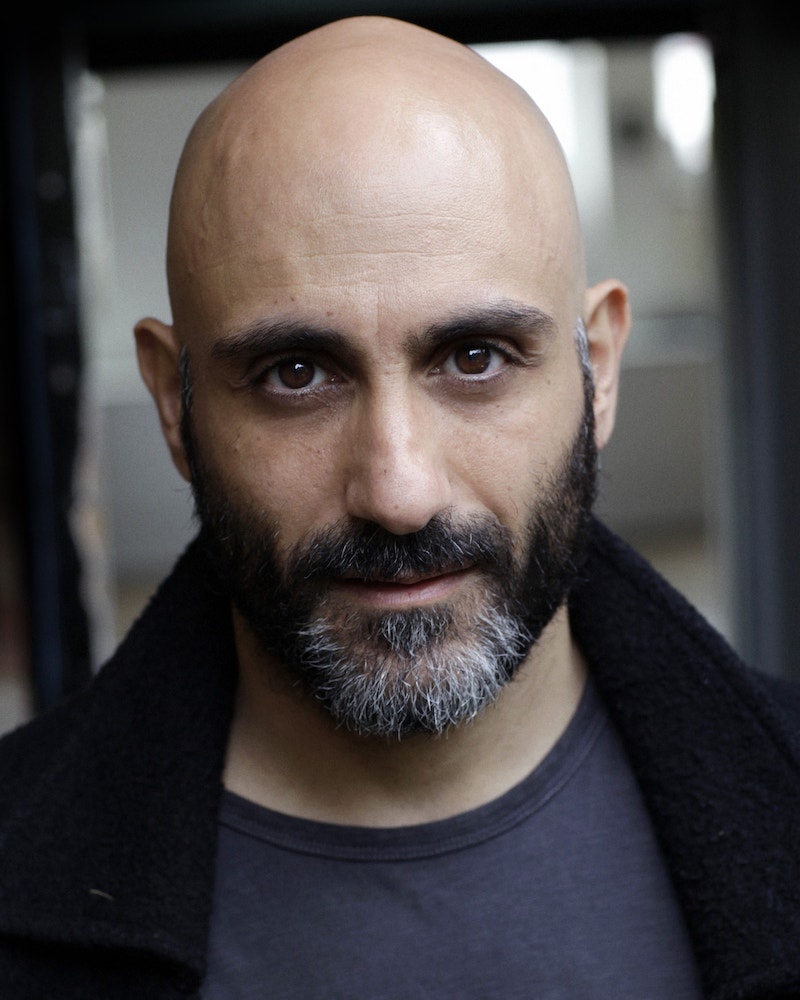 "Building and nurturing characters which you then bring to life on the stage or screen is the most magical experience. The transformation of self into the imaginary."
For bookings or guest appearances please use the form or contact my agent.